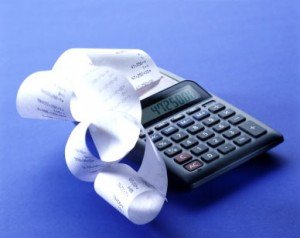 Debt is a complex matter and there are many different terms and systems that you need to understand in order to have a firm grasp on the matter. However failure to understand debt can make the whole subject much more fraught and a lot of the difficulties that people have with debt come from a lack of understanding. No matter which side of the fence you are on – whether you are the lender or the borrower – understanding the various terms involved in debt is an important step to managing it more effectively.
One such term is 'debt yield' which is a phrase that we hear a lot but that no all of us fully understand. Here we will look at what debt yield is and how it affects us.
What is Debt Yield?
Yield means the return on an investor's capital. In other words it is how much the lender expects to make on the investment. This is usually expressed annually written as a ratio/percentage alongside the value of the investment.
For instance in the case of investing in stock the yield would be how much you make in annual dividends. So in other words if you were to own a stock work $40, that would mean that you'd expect to make a certain amount of dividends annually. If that was $1 then your yield would be $4.4%'. However there can be various types of yield, so if your stock is worth $40 but is currently valued at $44 then the 'cost yield' would be 4.4% but the 'current yield' would be 3%.
Debt yield then is of course this same idea applied to debt – in other words it is the amount that the lender is making from their investment on an annual basis against the value of the loan. Often you will hear the term 'debt yield ratio' which is just another way of phrasing the fact that this is measuring the debt against the dividends. This is also very popular in property investment.
Use of Debt Yield
Working out the debt yield then tells you a lot about a loan or an investment. It tells you for instance the risk involved and the potential profit. Of course the higher the debt yield, the more attractive the investment will look and the more likely they'll be to make a purchase. However from the perspective of the borrower, a high debt yield is of course not a good thing.